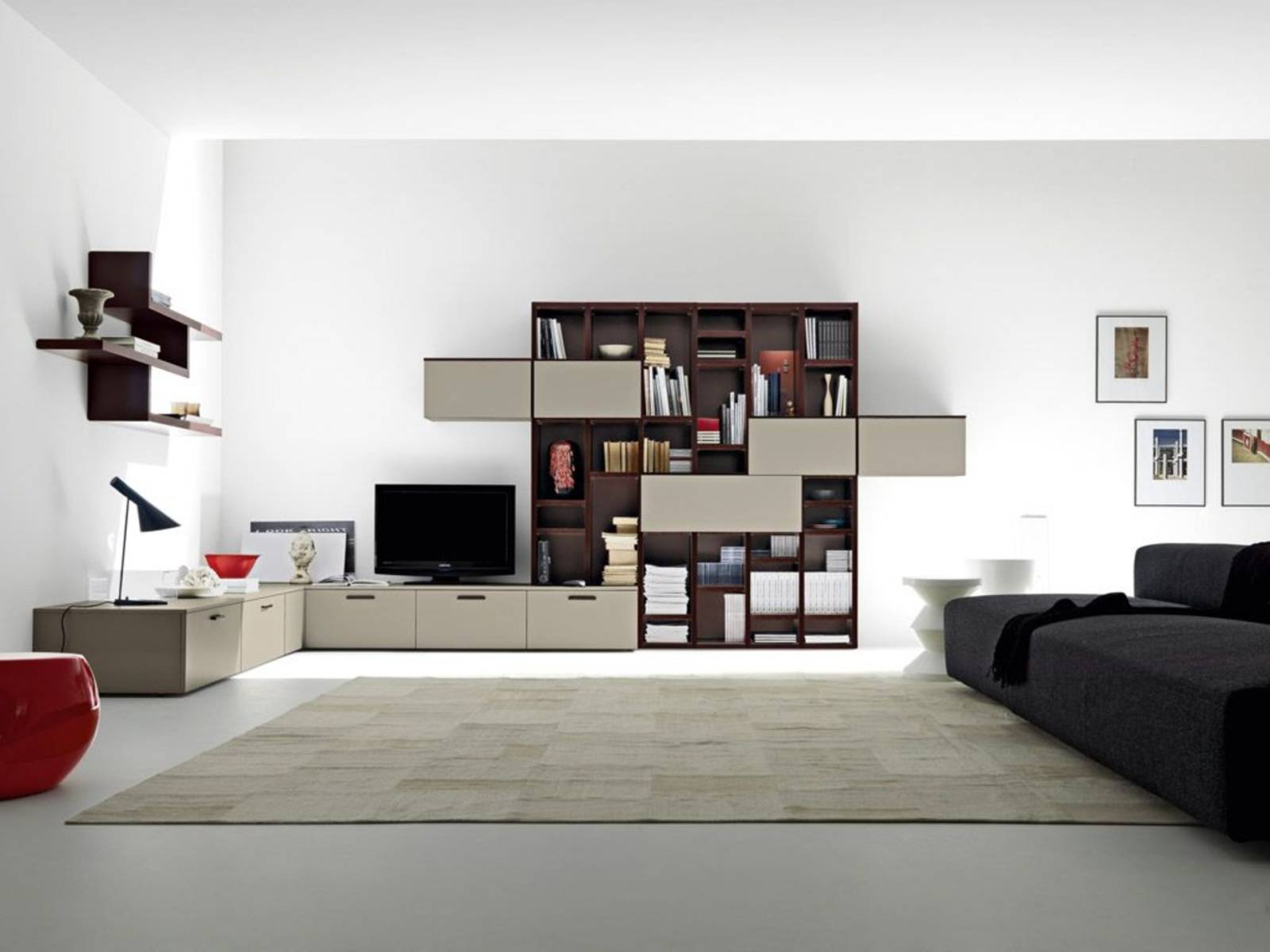 Living room design becomes one the most interesting matter to discuss. As living room is the first room that the guess will see, it influences much of how their impression of our house will be. That is why living room is urgently given so much attention to decorating. Living room, especially for the minimalist one, must be decorated in such way to make it as wonderful as it can. Since, like its name, minimalist living room commonly has a particular problem regarding its limited space. Accordingly, you need to pay attention to every detail for your minimalist living room design. The idea in decorating minimalist living room will cover some details such as its furniture, lighting, and wall decor.
Living Room Design
First, when we're talking about the furniture for our living room, it will be about 'what' and 'how'. It is suggested for minimalist living room to avoid any furniture that can not save the space of yours. Hanging furniture would be more appropriate for your minimalist living room such as photo frame and any simple paintings. To make it more natural and comfortable, do not forget to optimize the room by putting flower vase in at the corner of the room. Second, proper lighting of the minimalist living room also takes an important role since appropriate lighting will make your room look wider. This stuff can be done by having a window with a large size. Large size window lets you get fresh air and extra sunlight from the outside of the room. In addition, installing white light is definitely recommended. Another way can be done by working on the floor. Glossy and bright ceramic or tile gives the minimalist living room a wider look. Third, soft color for the wall is mostly recommended. Besides, a combination of two colors would be better than you do with the various ones.
Create your living room design as wonderful as your dream and make your living room as the most comfortable room ever.